FREE shipping on orders over $50 🌏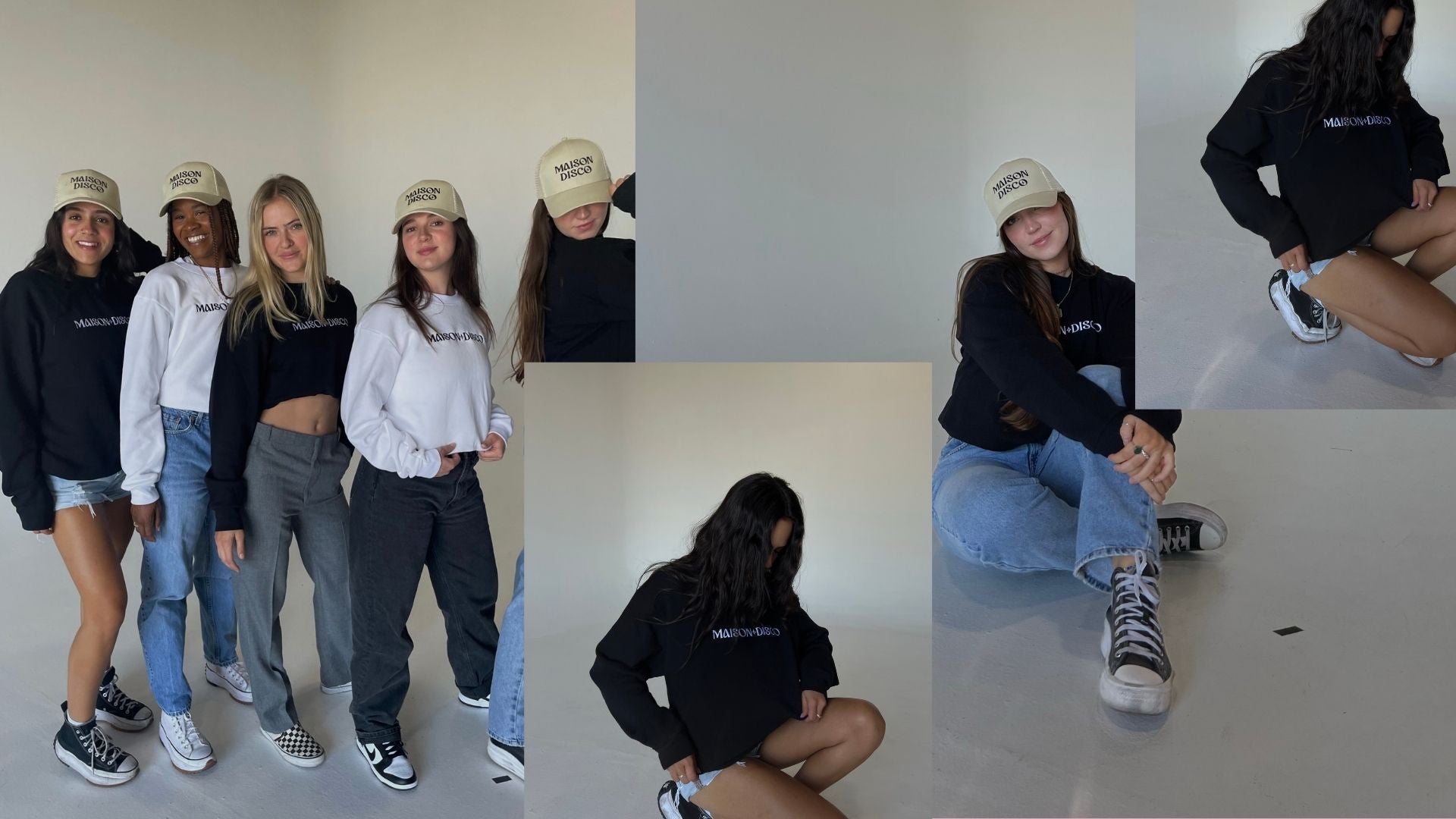 About Us
Our story
Maison Disco was born in 2022 in an effort to offer more sustainable and ethical fashion choices to fashion lovers everywhere.
so here's the deal
The fashion industry is the third largest polluting industry.
And that's not all that is wrong. Workers are exploited, supply chains are unclear, and fashion waste is out of control.
That is why we intentionally stock brands that not only strive for sustainability, but limit water usage and waste, utilize deadstock, recycled and organic fabric, are transparent in their practices, and pay their employees living wages and offer safe conditions to work in. We also make sure we practice what we preach.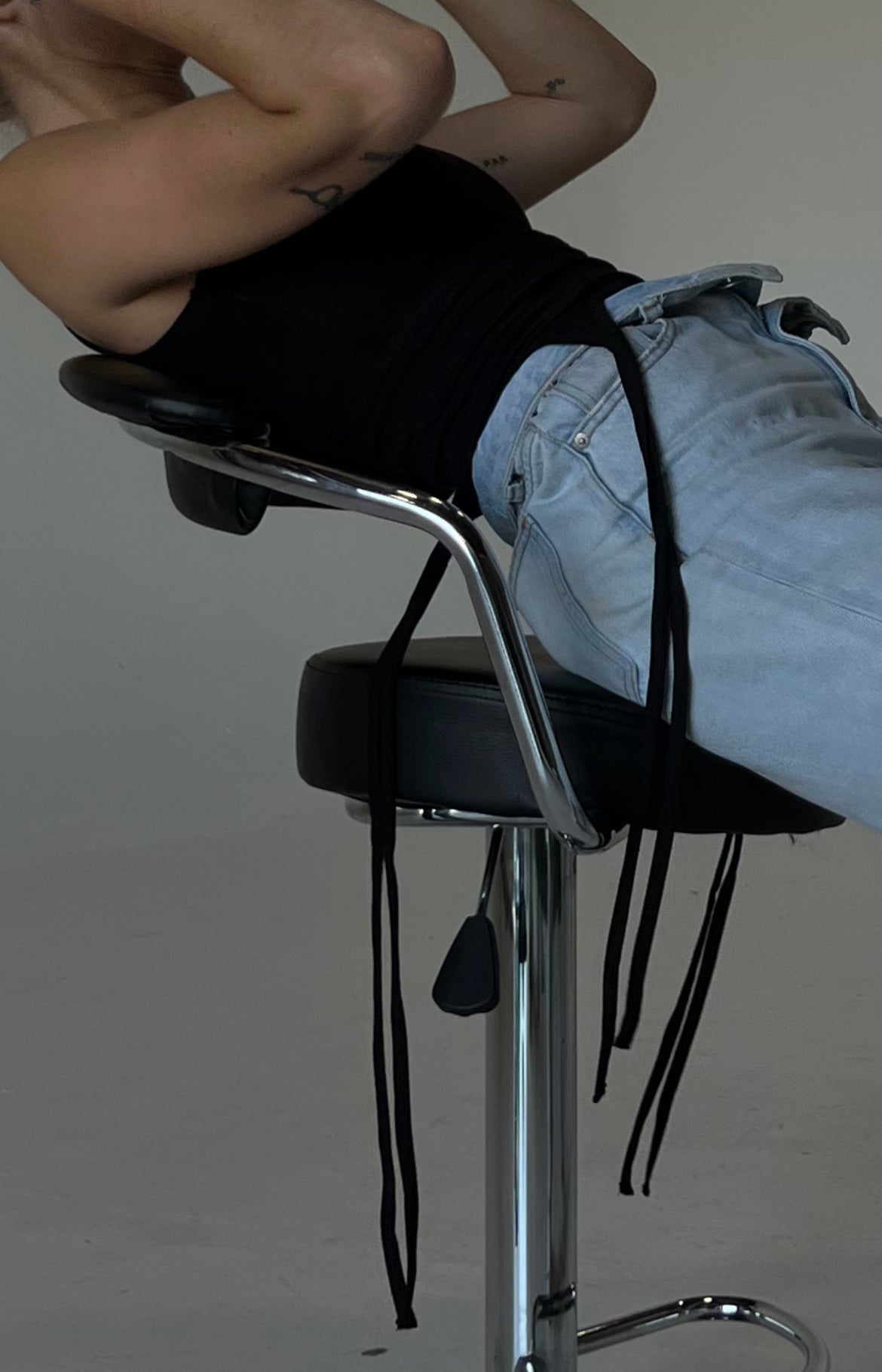 thats why we
Stock conscious brands
This is the foundation of our business. We only stock brands that strive to be as earth and people friendly as possible. We hold our brands to a sustainability standard that keeps us all accountable. Every day, we are working toward become a more sustainable and circular business.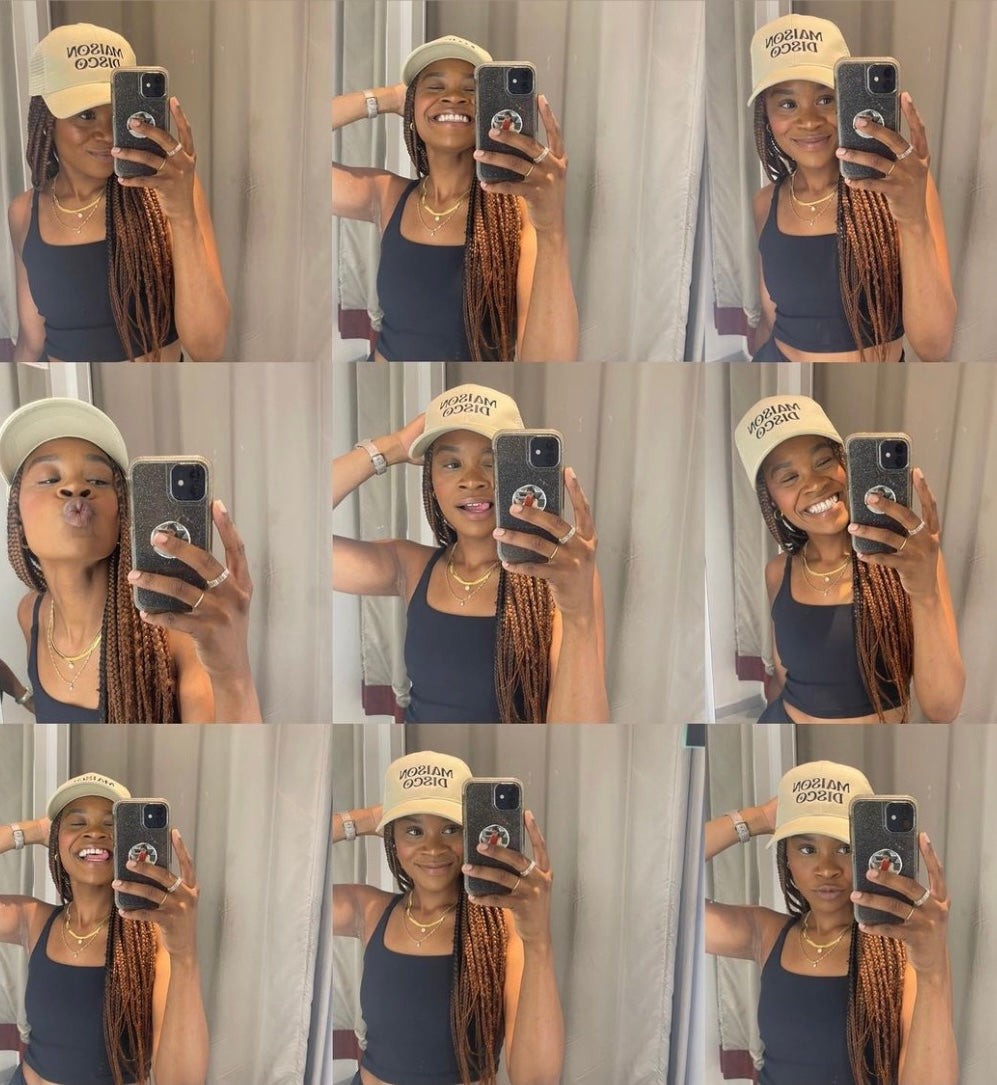 thats why we
Plant one tree with every purchased item
You heard that right, we are partnered with One Tree Planted to plant one tree for every item purchased. Not just order, item. Our donated trees are currently being planted in Idaho, but we frequently rotate between different locations.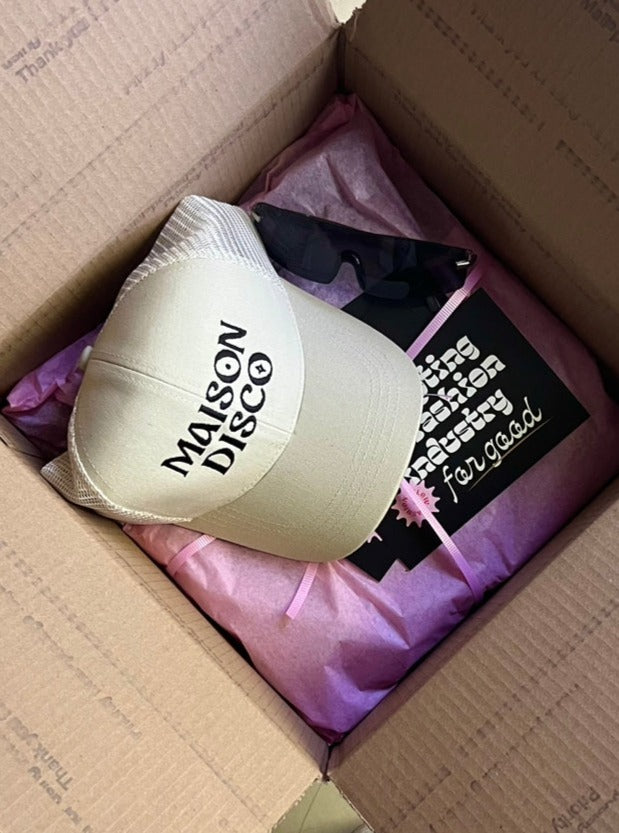 thats why we
Use recycled or compostable packaging materials
You just can't preach sustainability if you are shipping your items in loads of plastic. We use local and national partners to produce recycled and low impact packaging. You might find your order in a used shipping box, we try and reuse as much as possible. And we know that *technically* everything is compostable, so we won't tell you that something is earth friendly, when it just isn't.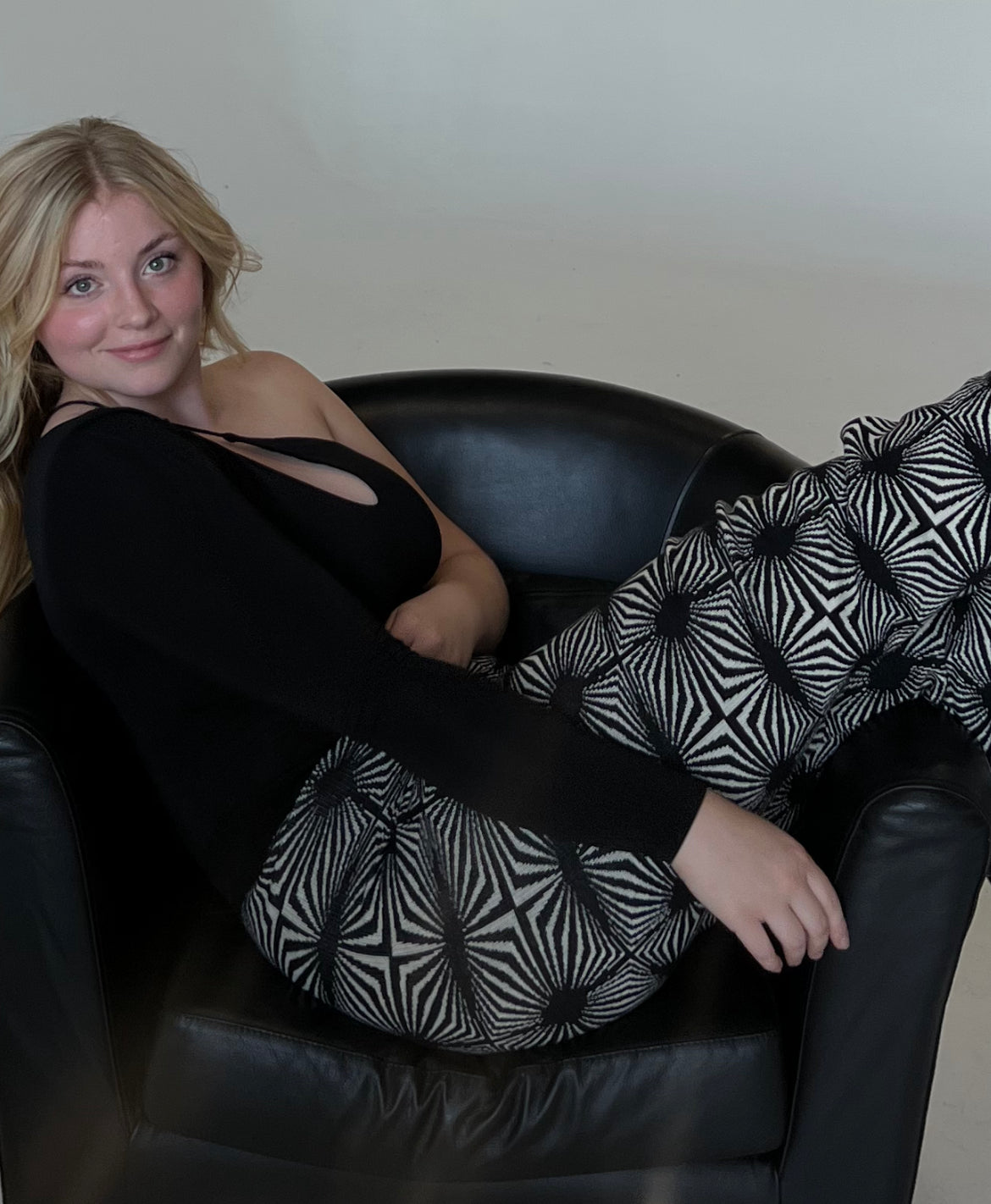 Thats why we
Offer extended returns and clothing buyback
We are stoked to offer longer return times than your average 30 day policy. We want to make sure you are obsessed with this investment in your wardrobe. We will also buy back your clothing. Email us at hello@shopmaisondisco and we will give you a quote for your clothes.
But that's not all
Every day we are exploring new ways to challenge the status quo and become a sustainable fashion powerhouse. We know we aren't perfect, but we owe it to the earth to be.
Whats on the horizon for us? Clothing rentals & our own recycling program.