FREE shipping on orders over $50 🌏
Arizona Sweater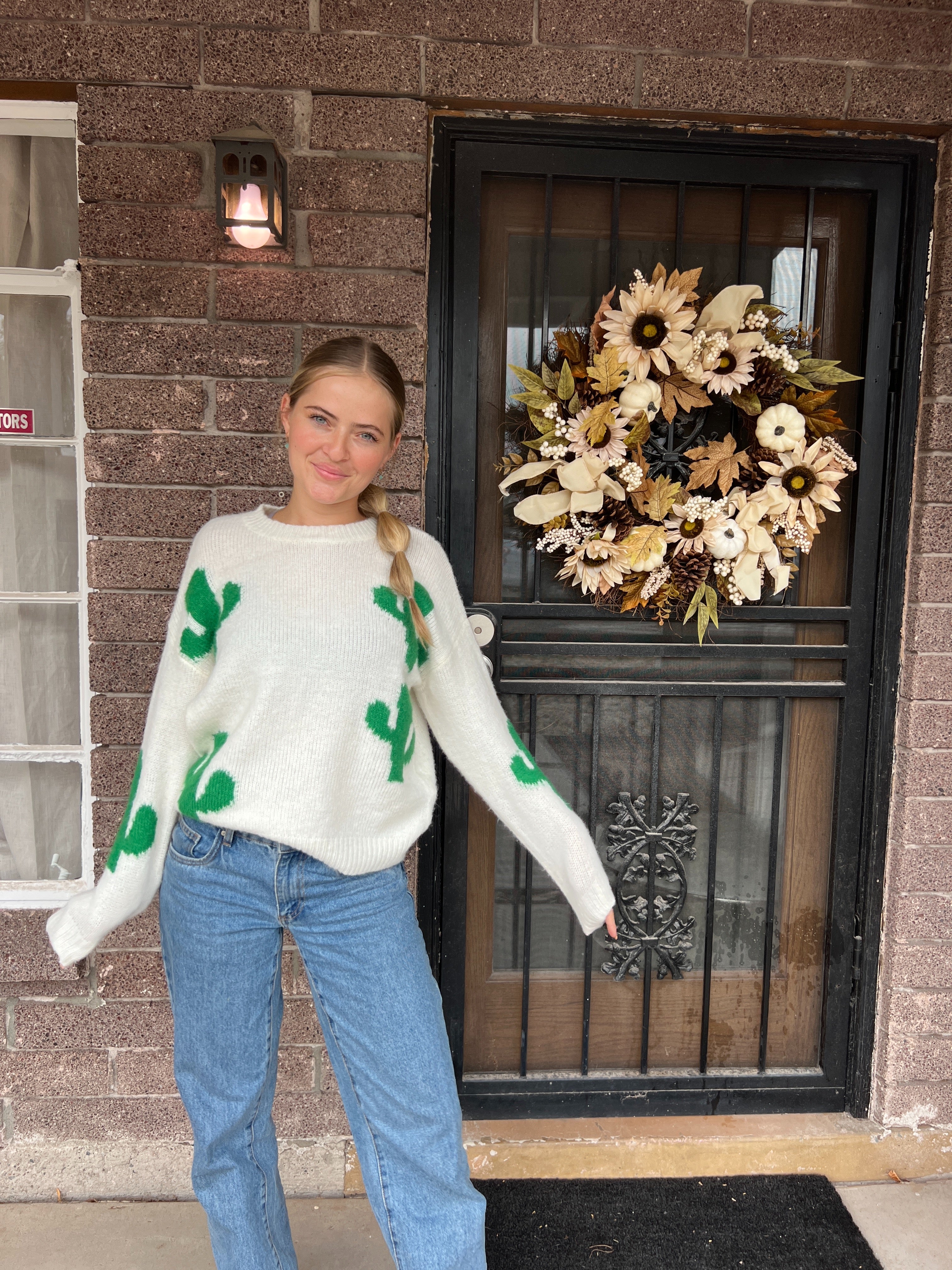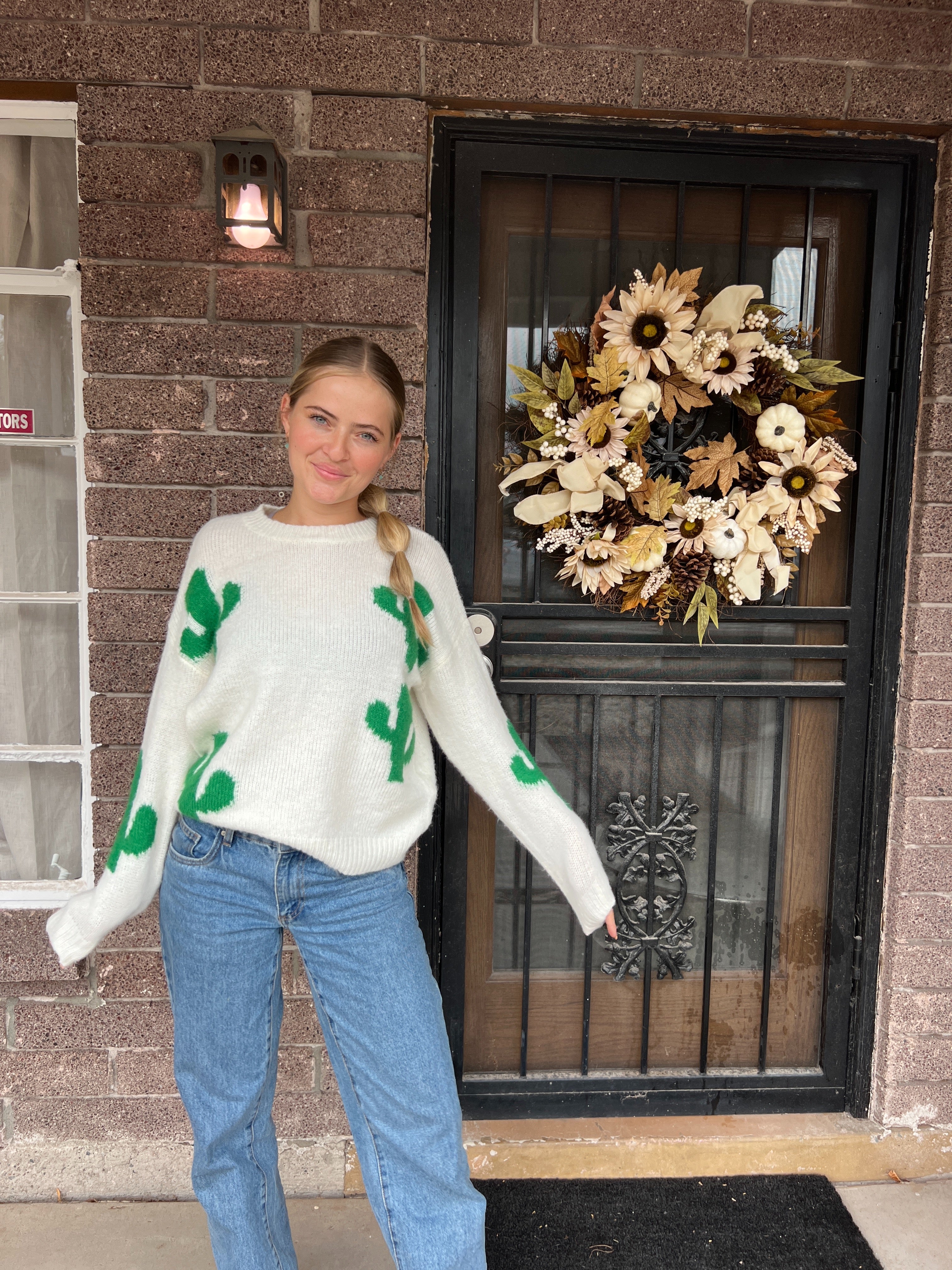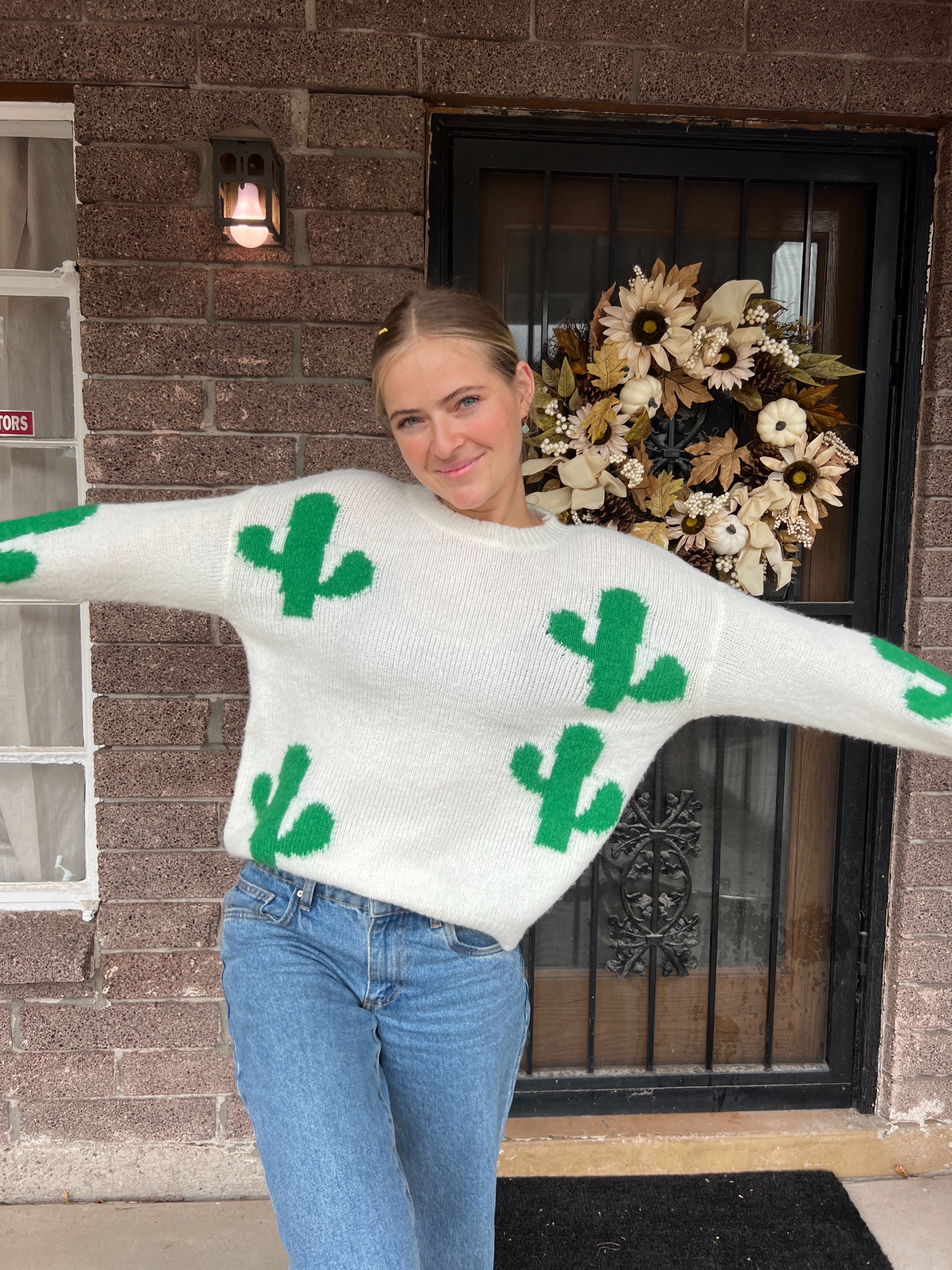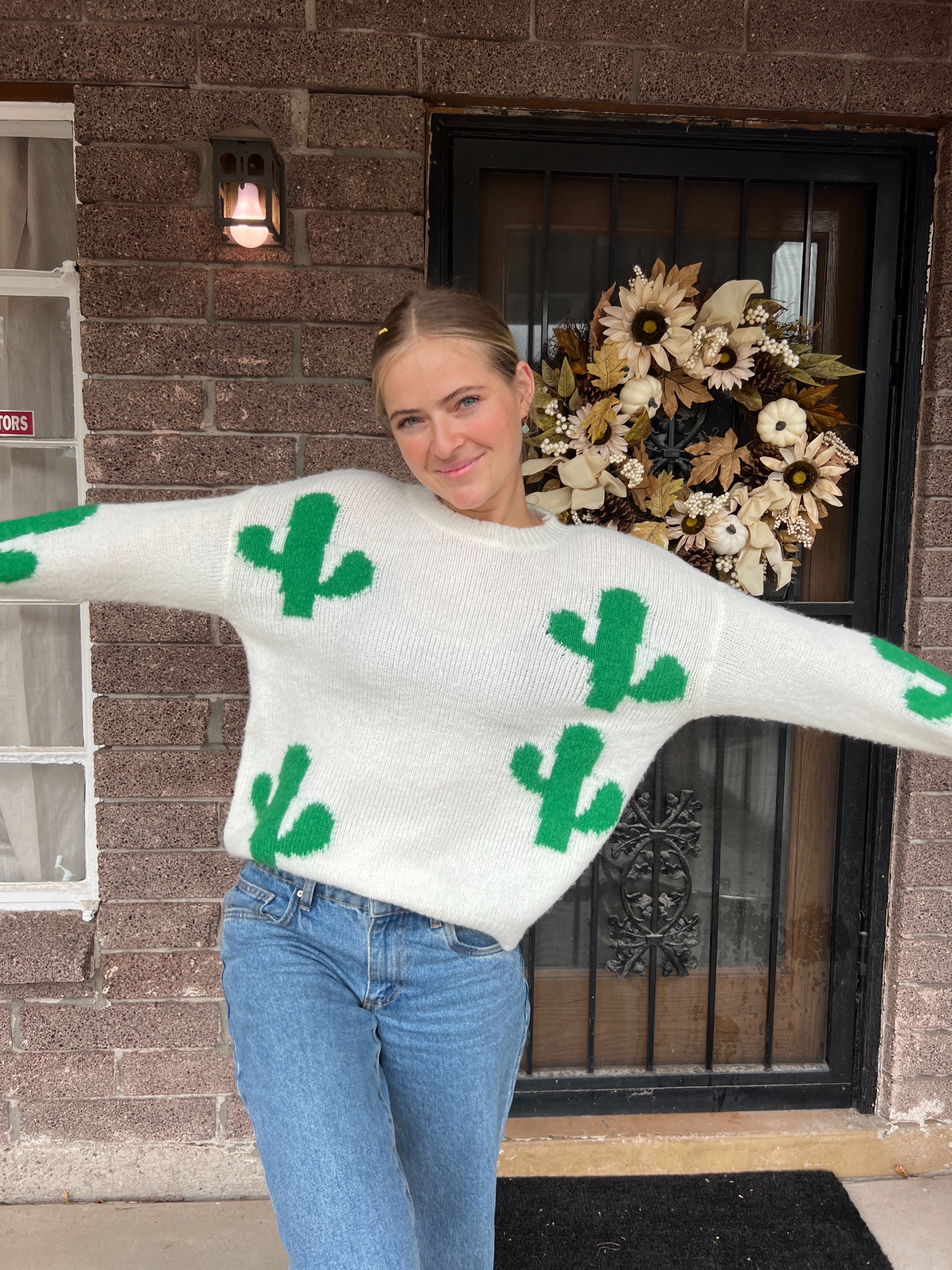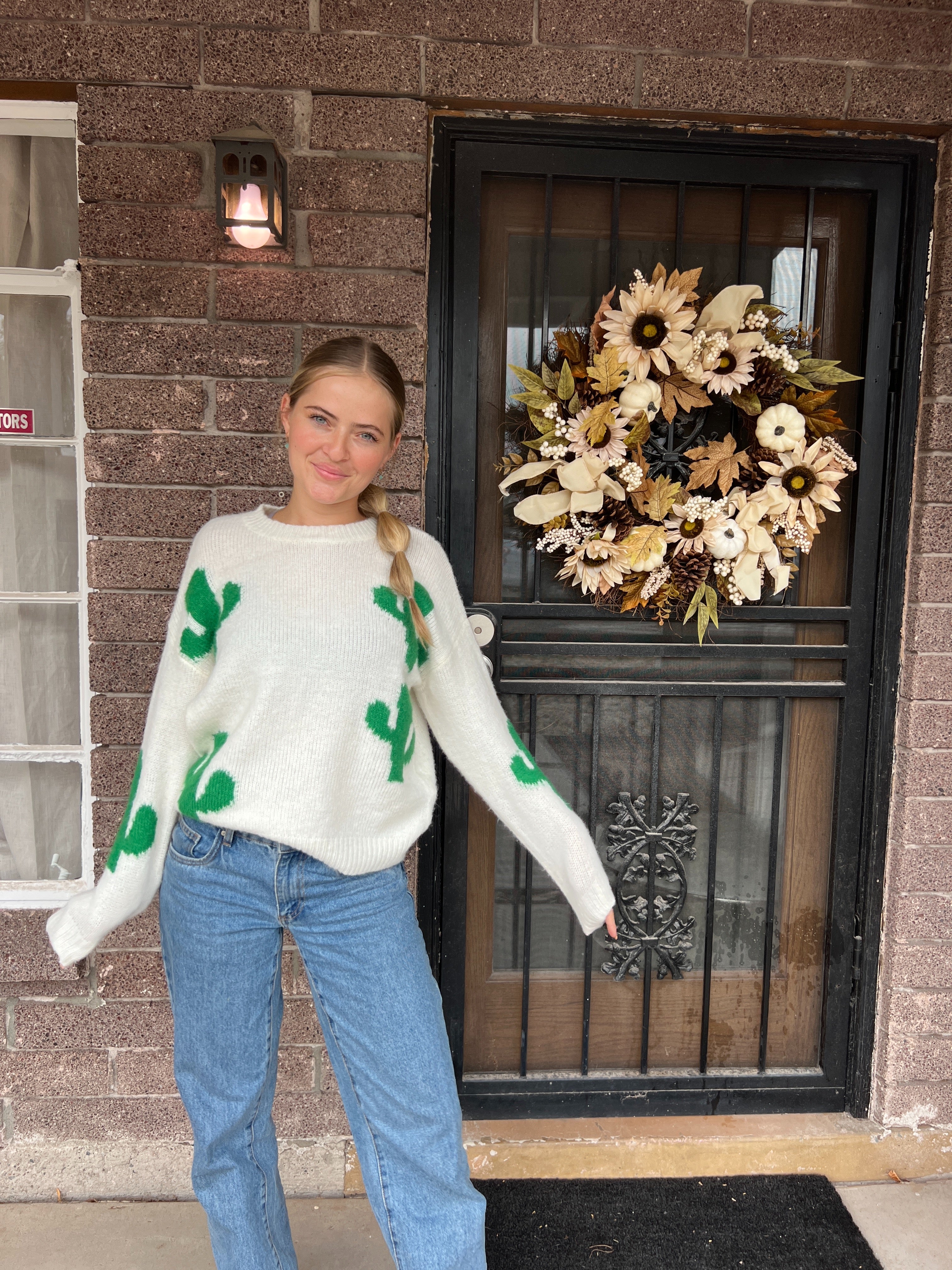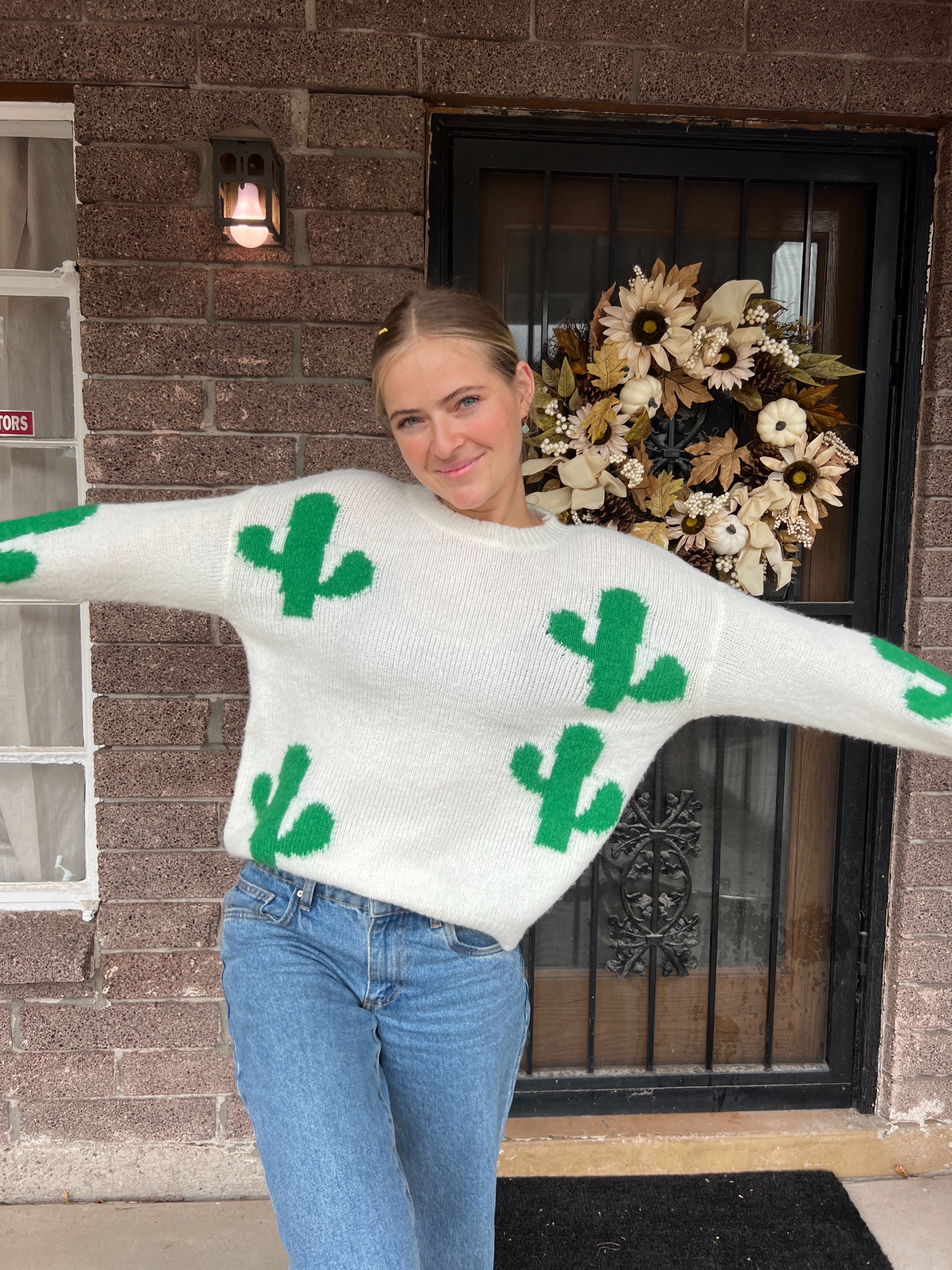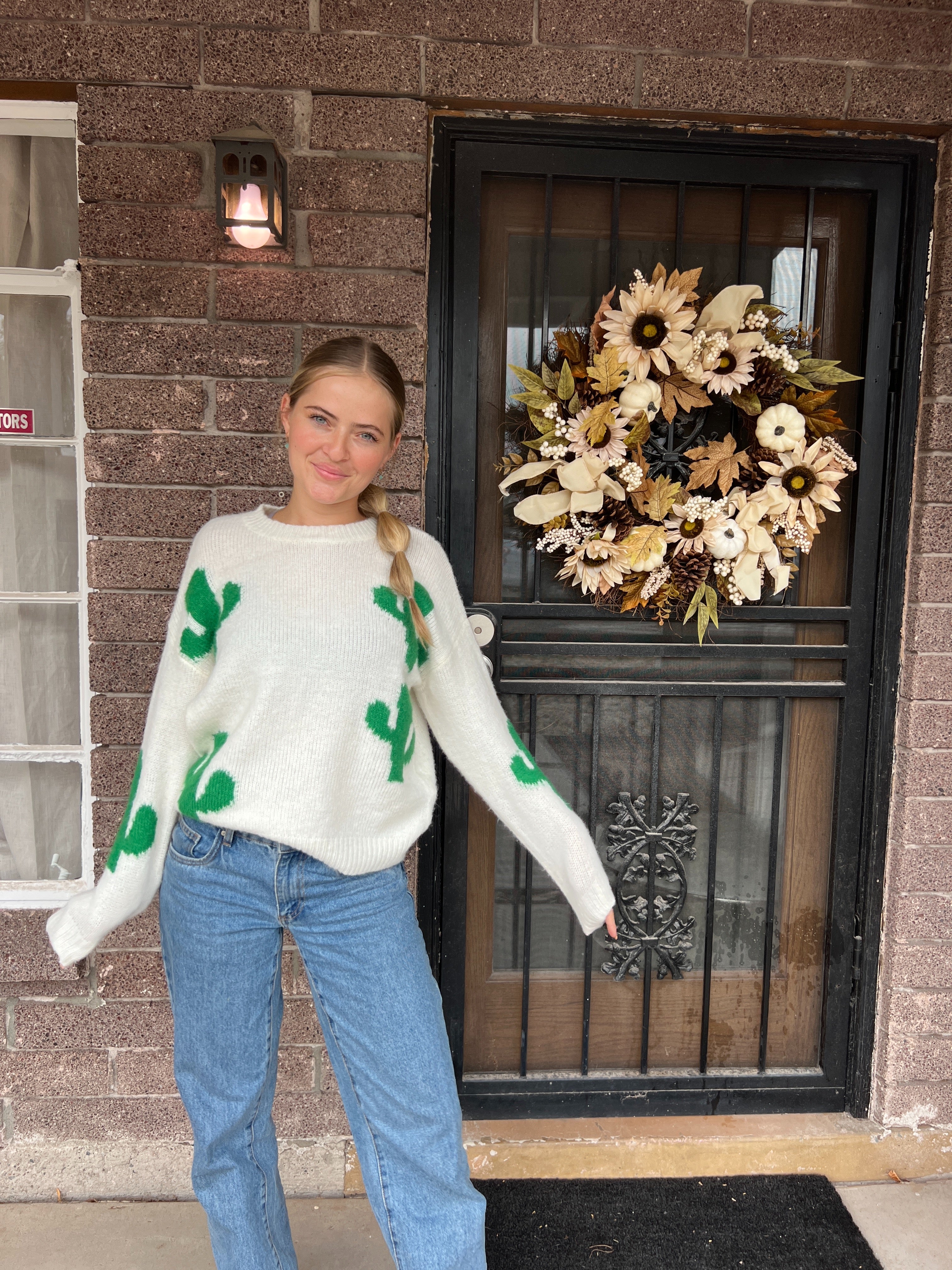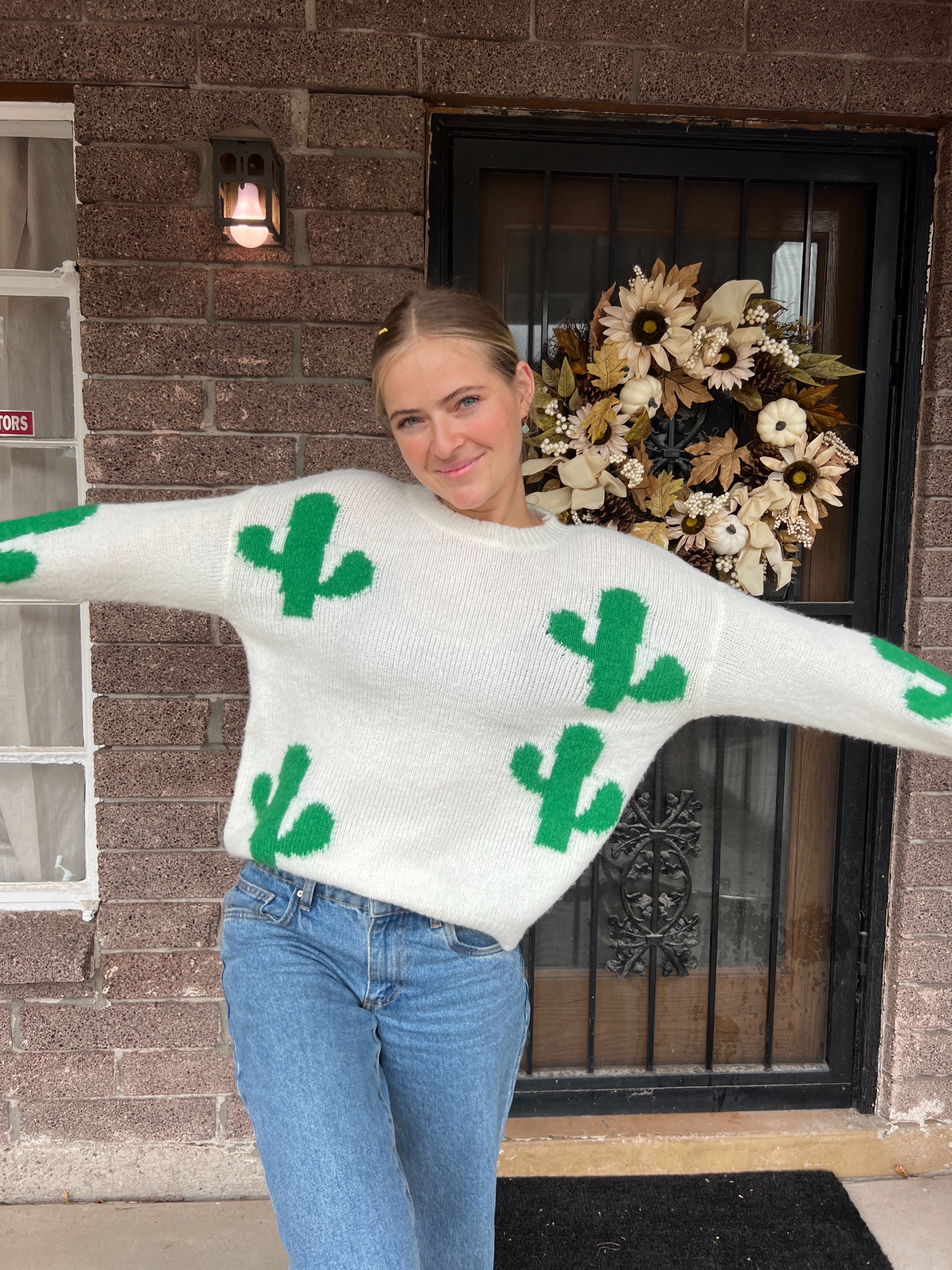 Arizona Sweater
Rep good ol Arizona in this cool cactus sweater. Such a fun way to spice up an outfit or pay homage to the west coast!
Polyester, Spandex, Wool. Made in Australia. (Please note: we are by no means excited about the composition of this sweater, we are working toward stocking more sustainable and less synthetic fabrics #enroutetoallnatural)
Use a mild detergent and the 'gentle' cycle feature with cool or lukewarm water. Lay the sweater flat on a dry towel, and air-dry.